Acetate Filter Tips:
AFPC launches new products continuously in its manufacturing process. Since 1999, it has introduced, among others, acetate filters. Their circumference ranges from 8 mm to 5 mm to meet various consumer requests.
Filter Popout 5.3mm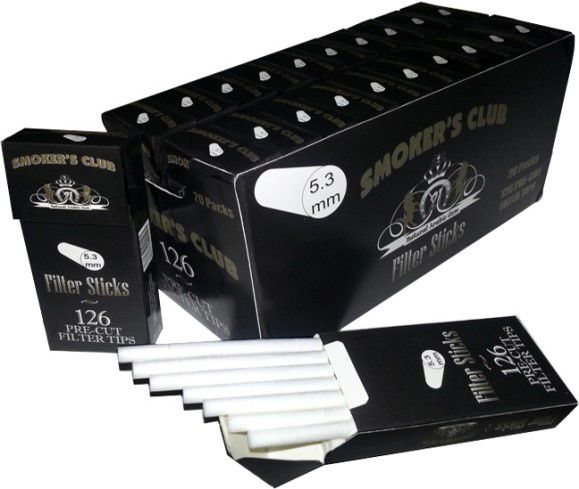 Filters slim & standard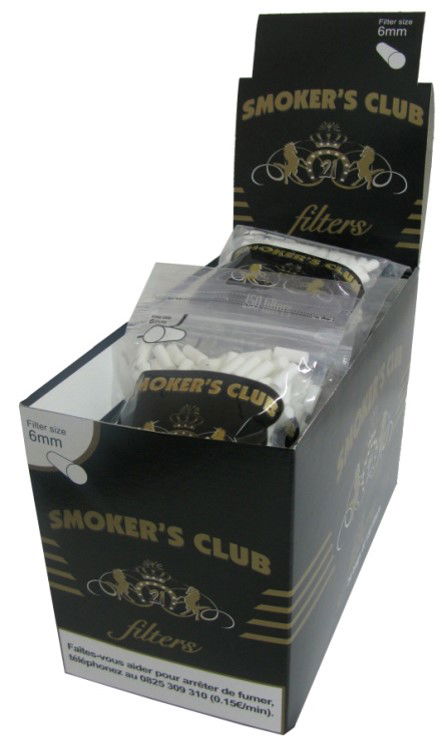 Carton Filter Tips:
Within the Filters category, AFPC launched the Carton Filter Tips in the recent years. They are designed to match the market's ambition for new items and new ideas.